Ezekiel Machogu:Departing from the traditional naming of top schools and candidates in the national assessment, the Education CS is expected to drop the trend, which usually evoked enthusiasm among Kenyans as prominent schools jostled to outdo each other.
The decision came after a protracted debate regarding the essence of ranking schools based on their performance.
In his maiden Kenya Certificate of Primary Education (KCPE) release, Machogu caught many by surprise after failing to name the top candidate, as accustomed by predecessors.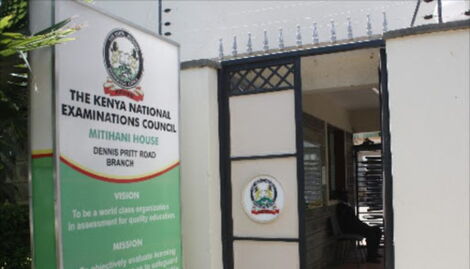 Instead, Machogu gave a breakdown of the KCPE performance in the country and an analysis of current trends in the education sector.
Questions on the relevance of ranking schools first emerged in 2014, when the then Cabinet Secretary for Education, Jacob Kaimenyi, announced an end to the traditional ranking schools.
The move came against a backdrop of rampant cheating that left Kenya's examination system's credibility in question.
Kaimenyi in his explanation noted that his decision was aimed to discourage cheating in the national assessment, as key stakeholders in the sector held that school ranking tempted schools into cheating.
Additionally, a section of stakeholders in the education sector argued that ranking created an uneven ground for schools to perform.
In the wake of the newly introduced Competency-Based-Curriculum (CBC), a debate on the fate of national examinations ensued with some quarters proposing abolishment in totality.
In the maiden national assessment of grade six puppies in 2022, the government failed to publicly announce the results, choosing to go low-key.
The Kenya Kwanza administration declared intentions to institute reforms in the education sector through the Presidential Working Party on education.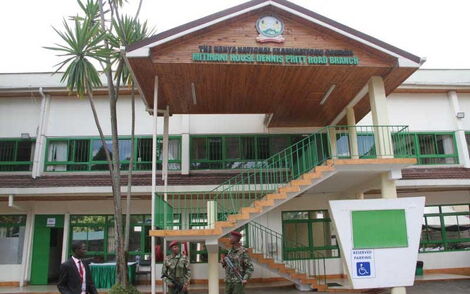 Ezekiel Machogu