According to reports, the driver stopped the vehicle, ran away and went to an unknown hideout. The driver never talked to anyone even those who were seated with him in the front.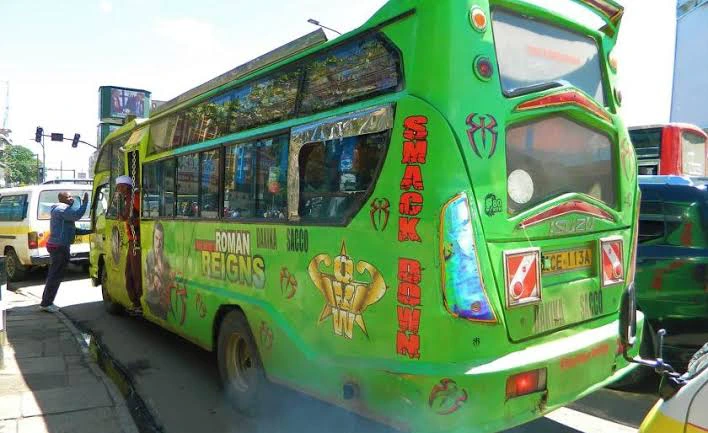 The passengers suspected that the driver could have realized something was wrong with the vehicle and hence chose to run away instead of risking the lives of the passengers.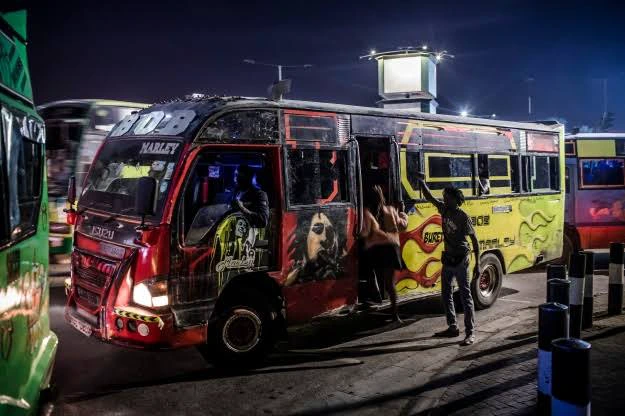 The passengers were angry as the driver did not give any solution. Attempts by the travellers to reach out to management hit the wall. They had to stay there for the whole night and bare with the night's cold.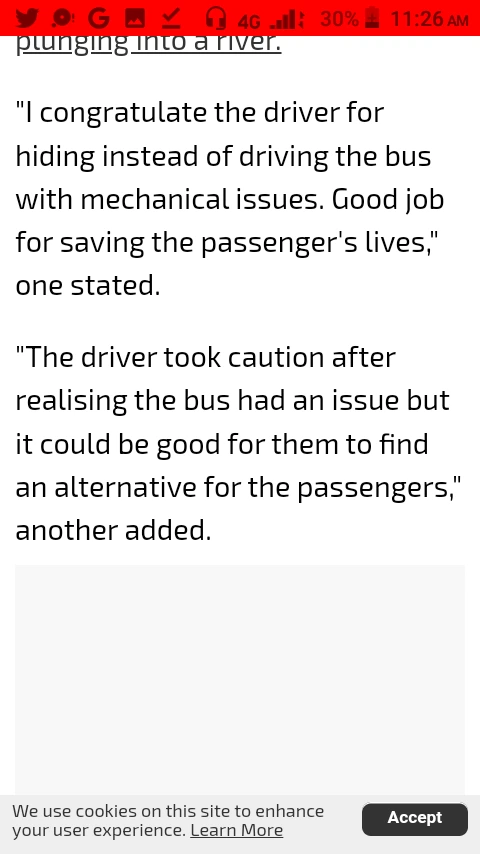 Kenyans reacting to this matter have congratulated the driver saying that it was wise to go into hideouts than risking the lives of Kenyans. What do you think about the driver?