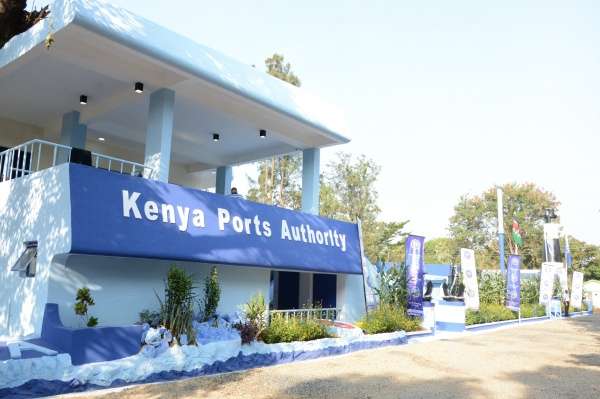 The Kenya Ports Authority (KPA) tender committee has been caught pants down in a tender scam. The tender for the provision of Transport Welfare Services No. KPA/184/2023-2024/ADM was flagged by the Public Procurement Administrative Review Board and cancelled.
It was advertised on May 20, 2023, while tenders and tender application deadlines were set for July 24, 2023, where a tender opening was conducted and five firms submitted, namely Royal Hisham Ltd., Janam Funeral Services, Musa by Choice Services, Spero Africa, and Kenatco Taxis Ltd. The tender evaluation committee resolved that the application by Musa by Choice Services had the lowest bid after quoting per kilometre for the hearse at Ksh. 110 and Ksh. 190 bus rates per kilometre.
In a professional opinion dated September 18, 2023, by the general manager Eveline Shingoli, she concurred with the recommendation of the evaluation committee to award the tender to Musa by Choice Services. Tenderers were notified of the outcome of the process through a letter dated September 25, 2023. However, on October 6, 2023, Janam Funeral Services requested a review of the entire process.
In an affidavit by its director, David Ongoro, he alleged that the award of the tender to Musa by Choice Services be declared null and void and that the evaluation's committee decision to disqualify Musa by Choice Services be annulled. He claimed that Musa by Choice Services only quoted for Nairobi County, while his company, Janam Funeral Services, quoted for all the counties as required. He said that the Musa by Choice Services bid was unresponsive and ought to have been disqualified.
The board observed that it was a mandatory requirement that interested firms quote for all 47 counties while filing their rates. The board noted that Musa by Choice Services failed to list all the rates for the 47 counties as required. The board's ruling reads "The letter of notification dated September 25, 2023, issued to Musa by Choice Services is hereby nullified and set aside". The board also directed KPA to form an evaluation committee to conduct a re-evaluation of Janam Funeral Services and Musa by Choice Services at the financial stage.
In a ruling dated October 26, 2023, the board stated, "The respondents (KPA) are hereby directed to proceed with the procurement process to its logical conclusion within 14 days of this decision by the law