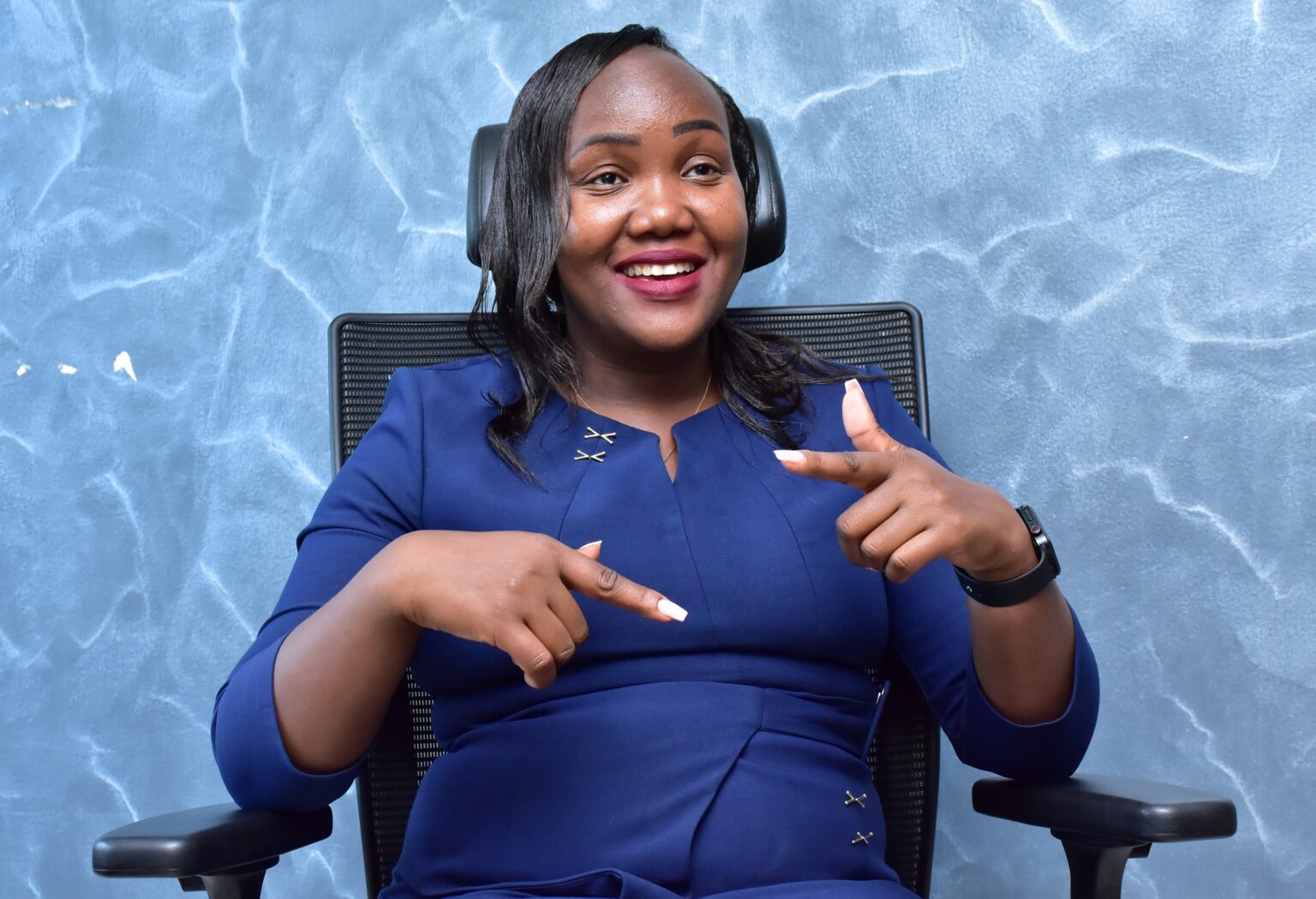 In the recent past, the Safaricom Investment Co-Operative (SIC) has been met with allegations of corruption and mismanagement that they've dismissed as baseless and malicious. The Sacco in 2022, became a trend on whistleblower websites in Kenya. In this story, which was majorly aggregated from cnyakundi.com exposes on corruption at the corporation sheds light on how books are allegedly being cooked and impunity propagated.
Initially, SIC had been accused of duping clients. This blew up and the organization responded by terming it baseless allegations despite numerous complaints raised by customers.
In the report by the Competition Authority of Kenya (CAK) a number of aggrieved clients reached out for settlement having received no response from the co-operative.
Salome Odanga a customer of the corporation, lodged a complaint with the authority claiming she had invested Sh99,000 for a piece of land offered by SIC but they failed to deliver making her to come to the conclusion that she was being duped. In the report seen and reported by  by Kenya Insights, Salome claimed that SIC failed to meet its obligations under the sales agreement prompting her demand for a refund.
On investigation, the authority communicated with SIC upon which the complaint was confirmed and resolved according a resolution made on Dec 21, 2021.
Another complaint was made by Tracy Akinyi, for her, she had made a Sh112,365 investment for a piece of land offered by SIC, she reported time to the authority for going against the sales agreement. She was compensated on CAK intervention on 7th March 2023.
A similar case by Flavian Mulamba who invested Sh99,000 was reported, CAK determined they flawed, on 21st December 2021, was refunded.
Related Content:
Jambojet Wins In Airlines Ranking In Africa
In a different case, Elizabeth Akinyi, who had invested in one of SIC land projects, accused the company of breaching contracting and not delivering. In her case, the results were to materialize in two weeks but didn't, upon reporting and intervention, she was refunded the Sh107,811 of her investment.
How to register a complaint for compensation
CAK has other similar problems that are undergoing investigations, should one feel aggrieved by SIC or other organization and feel the complaints fall under the jurisdiction of the authority, one can file Consumer Complaint Consumers, can complain directly to the Authority through the post, Email, Telephone call or walking into the Authority's offices. The consumer is required to fill in a consumer complaint form and provide all the relevant information concerning the complaint using this DIRECT LINK.
Last year, Safaricom Co-op started building 450 low-cost housing units in Ruaka, Kiambu County. According, to SIC, the Miran Residence is an off plan affordable housing project that we launched in 2022. The construction of this project is happening in 2 phases with phase one already underway.
This 1st phase consists of 4 blocks of 200 units ranging from studios, studio loft, one and two bedrooms. The show house is currently ready for viewing as we await completion of the first 200 units by 2024.