The once respected Text Book Centre is now selling books which are not good for our children.  Unsuspecting parents have been buying the books without bothering to read them first before passing them on to their children. According to the weekly  some of the books sold at Text Book Centre contain sex-related topics which are still not good for our children.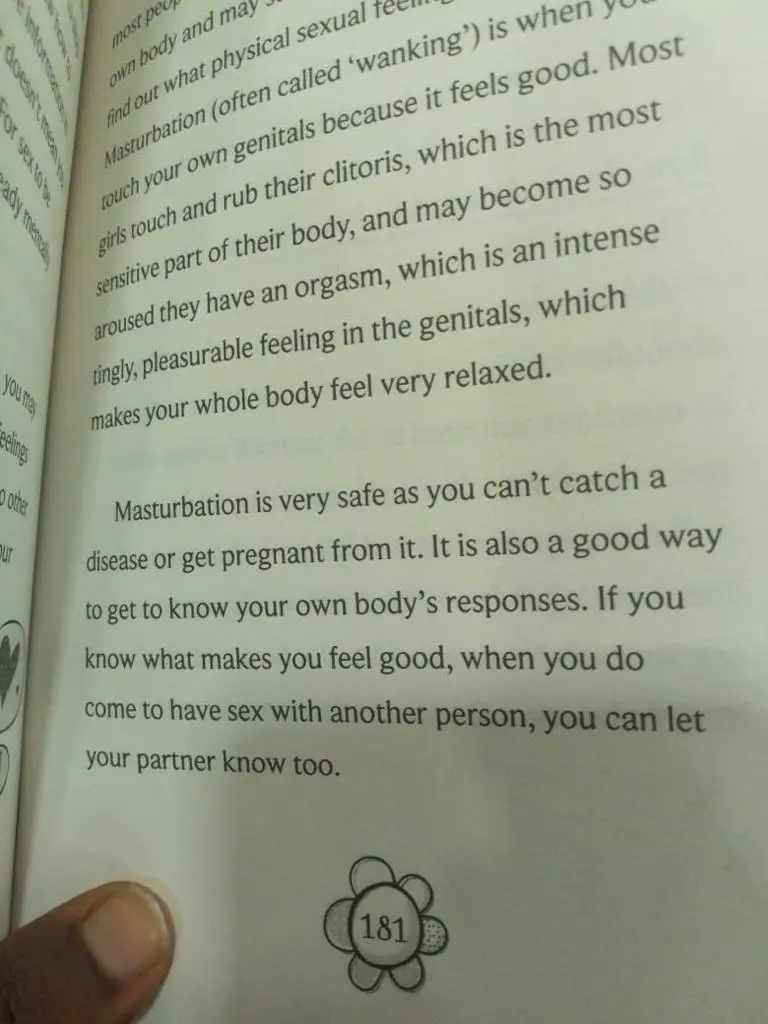 Researcher Kate Njoroge has pointed out that the bookshop was selling books that were not good for children. Kate tweeted "BUYER BEWARE: These books currently being sold at @TextBookCentre are teaching sex and immorality to young children in Kenya.  Parents need to closely vet the books/movies/cartoons/games/friends/schools etc their children are interacting with cuz weeeuuuuh!! Ni kubaya!," she wrote.
But Text Book Centre in a quick rejoinder responded with an apology and a promise to rectify the issue. Text Book Centre replied "Morning @KateNjoroge, Thank you for bringing this to our attention and our sincere apologies for the immoral experience on 'Usborne What's Happening to Me' book.  We value your feedback & we will work towards improving our services to ensure customer satisfaction at any age," Textbook Centre responded. Parents are therefore warned to avoid buying books at the store to avoid buying books that are not good for children.