A good number of celebrities do not cosset the thought of having babies and getting married while they're concentrating on their careers. Some of them end up being single by choice rather than getting rejected. Below is a list of Kenyan celebrities who don't have kids at 30+ years.
Caroline Mutuku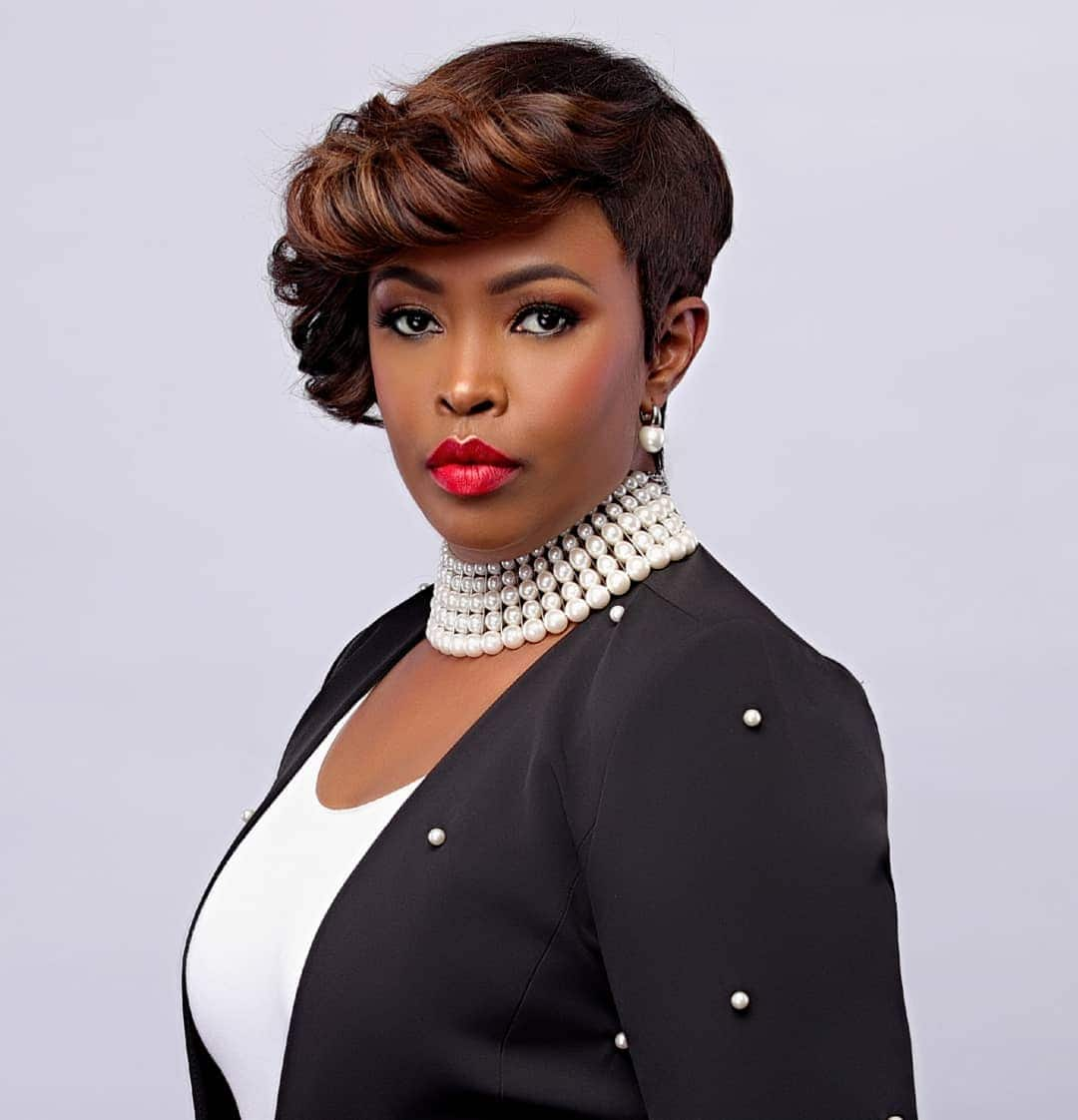 Legendary radio presenter Caroline has an adopted kid whom she monikered Theodora Mutuku. She couldn't have her own. Her script is the same to that of her counterpart Sheila Mwanyigha. Despite being a bigwig in radio, Mutuku doesn't cosset marriage and is childless at her 40's.
Sheila Mwanyigha
Sheila who is in her early 40 years of age is still unmarried and childless. She once confessed on media during then 2010 that having kids was proving difficult for her.
READ
She has so far dated Prezzo but the two divorced.
Emmy Kosgei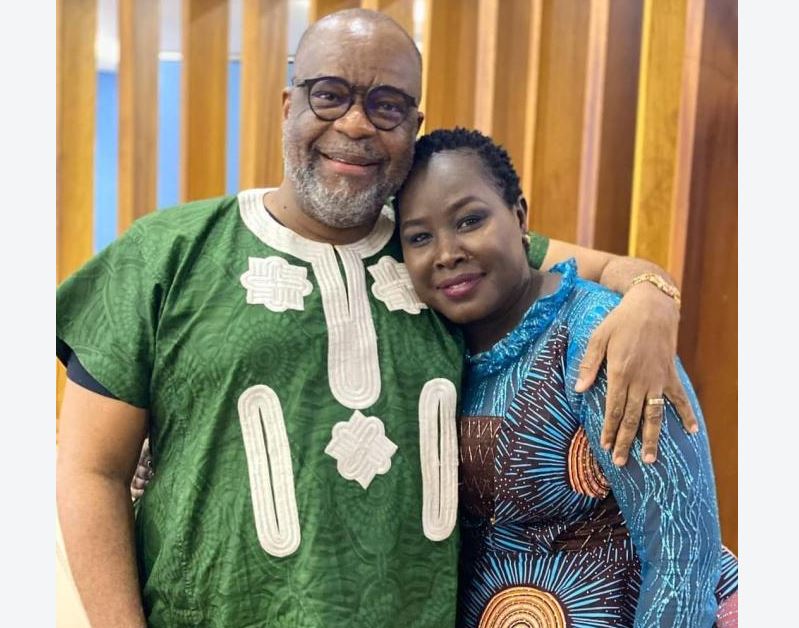 Emmy and Pastor Madubuko have been married for over 7 years now. Their wedding was one glamorous one with Emmy landing from a chopper. The ceremony took place at the Windsor hotel. There was a stunning reception afterwards at the Safari Park hotel. The two are currently residing in Nigeria. They have no children of their own. However, but pastor Madubuko brought in three children from his earlier marriage. His wife pastor Connie passed on before he married Emmy.